What Is the Difference Between a Solo Practice and a Sole Proprietorship? Chron com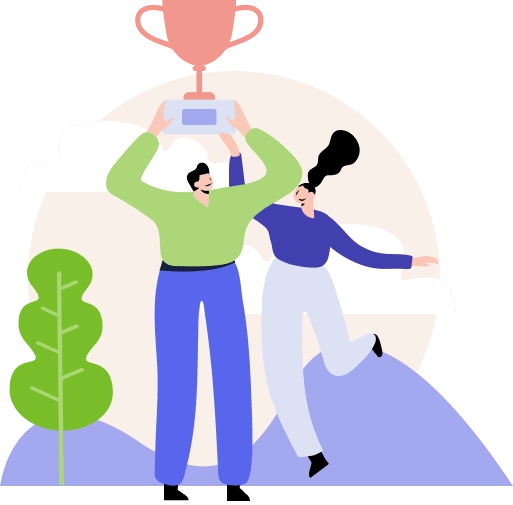 He handles all of his clients' cases by himself and does not have any other lawyers working with him. To many architects, practicing as an SPA is a stepping stone to growing a firm. It is a place to start until you build a project volume or client base to get more projects and hire staff. Many look at this time as "roughing it" until you can grow your practice. Examples of professions in which sole practitioners are common are auditing, law, and medicine. Given the specialized nature of many of these jobs, state governments frequently require that sole practitioners obtain a certification before going into business.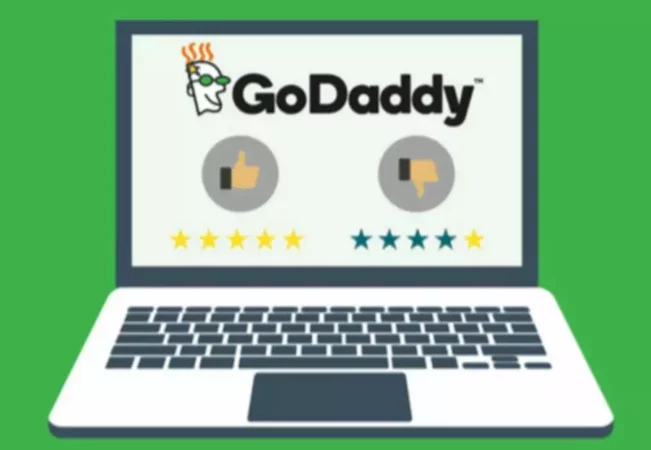 All content on this website, including dictionary, thesaurus, literature, geography, and other reference data is for informational purposes only.
What is a Sole Practitioner?
A sole practitioner is a lawyer who works alone without any partners or colleagues. They handle all aspects of their legal practice by themselves. Another term for a sole practitioner is a solo practitioner. She works independently and does not have any other lawyers in her firm.
A sole practitioner is a licensed professional who operates a firm without any other partners. In such a practice, there may be a number of support staff to assist the professional. Several types of legal organization may be used by a sole practitioner, such as a sole proprietorship, limited liability company, or corporation.
Characteristics of a Sole Trader
Please join us there for lively discussions that affect the Sole Practitioner Architect. A Sole Practitioner Architect (SPA) is a self-employed architect with no employees. SPA here is defined as a full-time, for profit, complete entity. This means the SPA will act in many roles or wear many hats. A certified public accountant (CPA) who practices accounting in his or her own firm without another CPA as a partner or shareholder.

It is a viable practice model, a way to make a decent living, and (to me) more fulfilling than running a practice with employees. I enjoy the BIM process and feel a sense of fulfillment when completing a project. Because I find this practice model to be so fulfilling, I have assembled my thoughts into a cohesive "Guide" to help other architects reach success as Sole Practitioners. I also administer a Facebook Community with over 1,300 members!